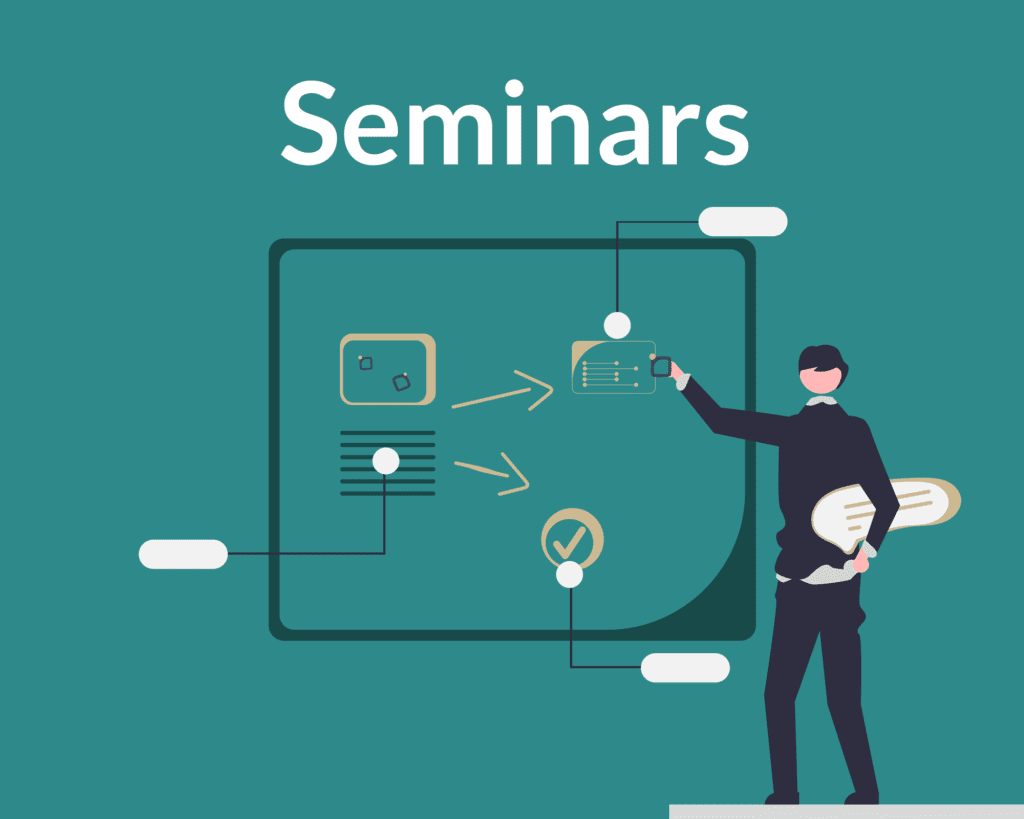 Come join us at our Seminars! See who we are arranging seminars with, come with your own suggestions, and get ready to learn!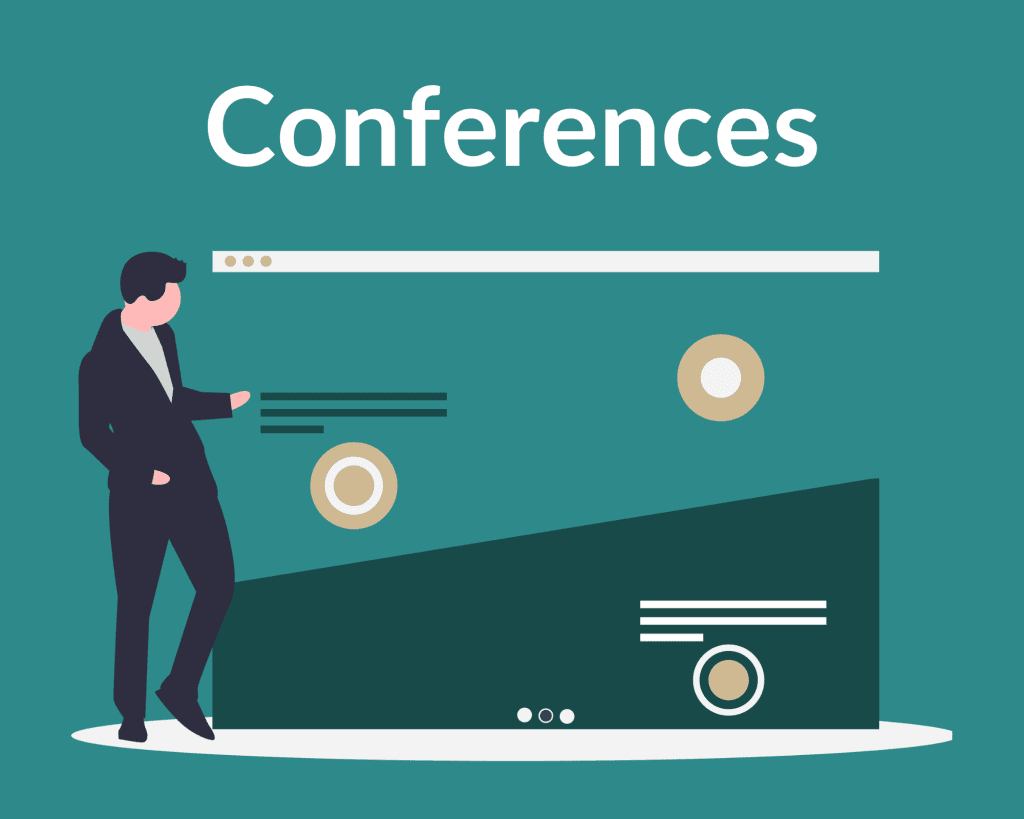 Come meet us at a conference near you! See where we are going to be next, and we'll have some exciting knowledge to share with you.
Come join our webinar! Want to get new knowledge, tips and ideas from the PCB industry most experienced individuals? Sign up here!